✓ Pro‑Trump ✓ Pro‑Gun ✓ Pro‑Idaho
A vote for Ryan Davidson is a vote to send a strong fighter to take on the Democrats in November.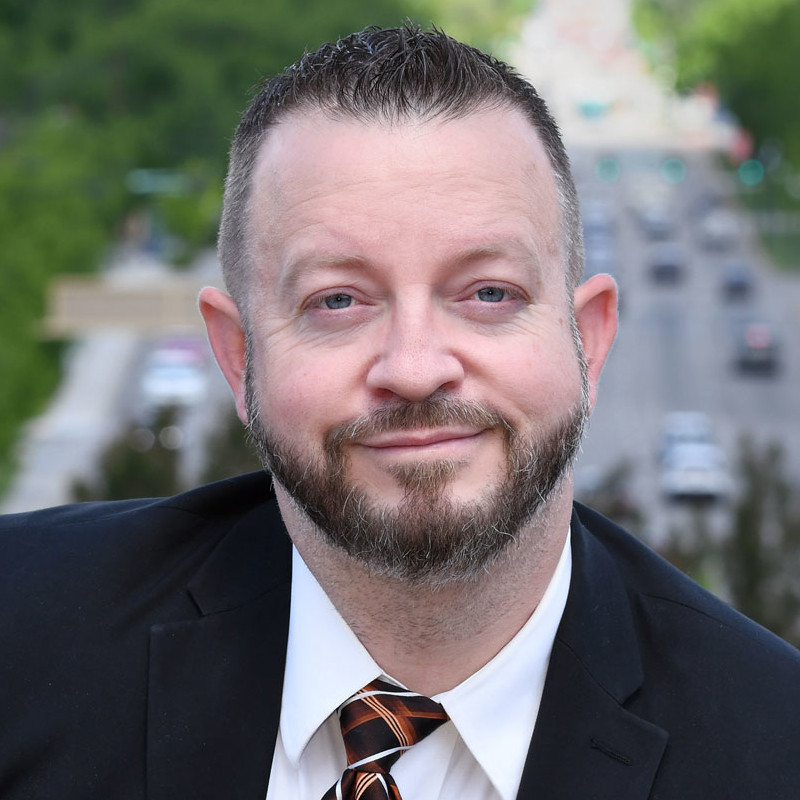 Ryan Davidson has been reinvigorating the Ada County Republican Party over the last decade, bringing in new blood and fresh ideas. Ryan has strived to place individuals in office who truly support the Constitution and our Republican Platform.
As more liberals move to Ada County from out-of-state, Democrat Commissioners have been empowered to raise our taxes and expand government.
Restore Ada County's economy after the pandemic by reducing business-killing regulations, taxes, and fees
Lower our property taxes and keep housing affordable
Idahoan for 25 years
Ada County Republican Party Chairman
Endorsements
Congressman Russ Fulcher
Rep. Mike Moyle
Senator Regina Bayer
Rep. Christy Zito
Rep. Tammy Nichols
Rep. Megan Kiska
Rep. John Vander Woude
Rep. Bryan Zollinger
Rep. Vito Barbieri
Rep. Heather Scott
Rep. Chad Christensen
Rep. Mike Kingsley
Rep. Tony Wisniewski
Rep. Judy Boyle
Rep. Priscilla Giddings
Former Congressman Bill Sali
Former Senator Cliff Bayer
Questions? Call Ryan Davidson at 208-353-8157
---
News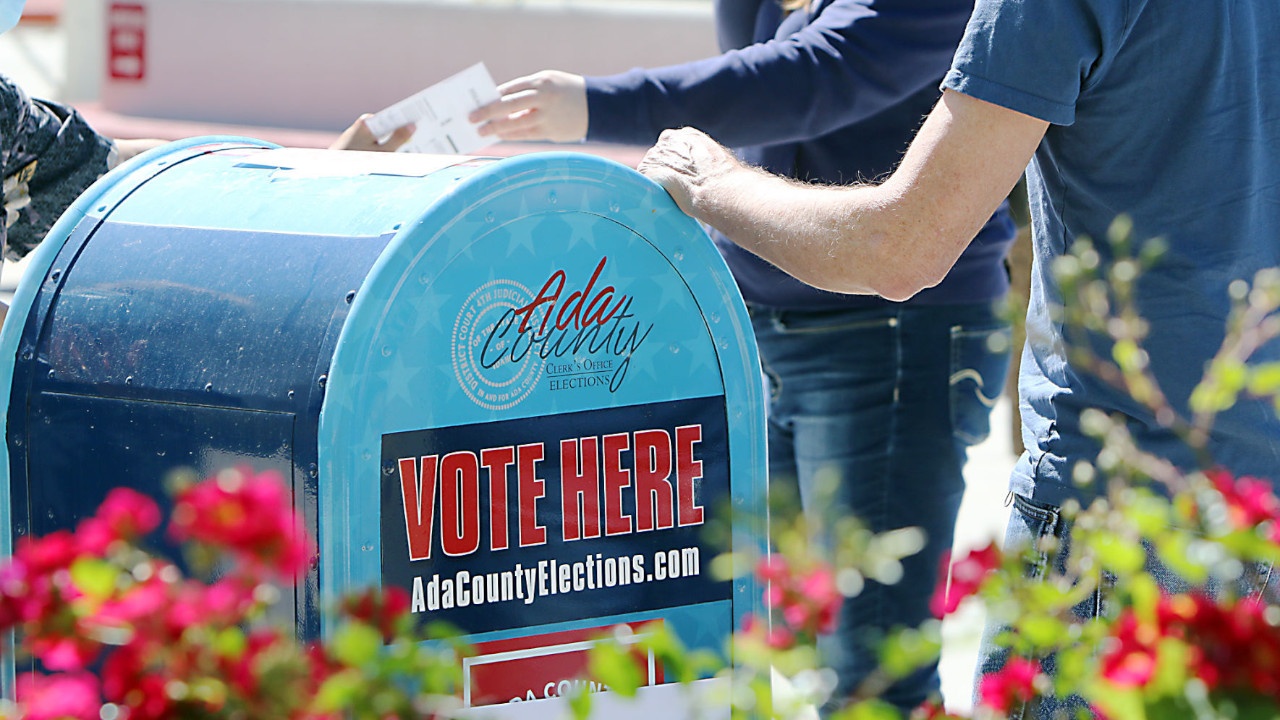 County Commissioner Description: County Commissioner candidates come from geographic districts within the county but are elected countywide. The commissioners are elected for rotat
Ada County Commissioner candidates from District 1: Ryan Davidson (R) and Diana Lachiondo (D), and District 2: Rod Beck (R) and Bill Rutherford (D) joined Dr. Jacklyn Kettler via Z