We won! Thank you for your support!
Ryan Davidson is committed to lower property taxes and responsible management of growth.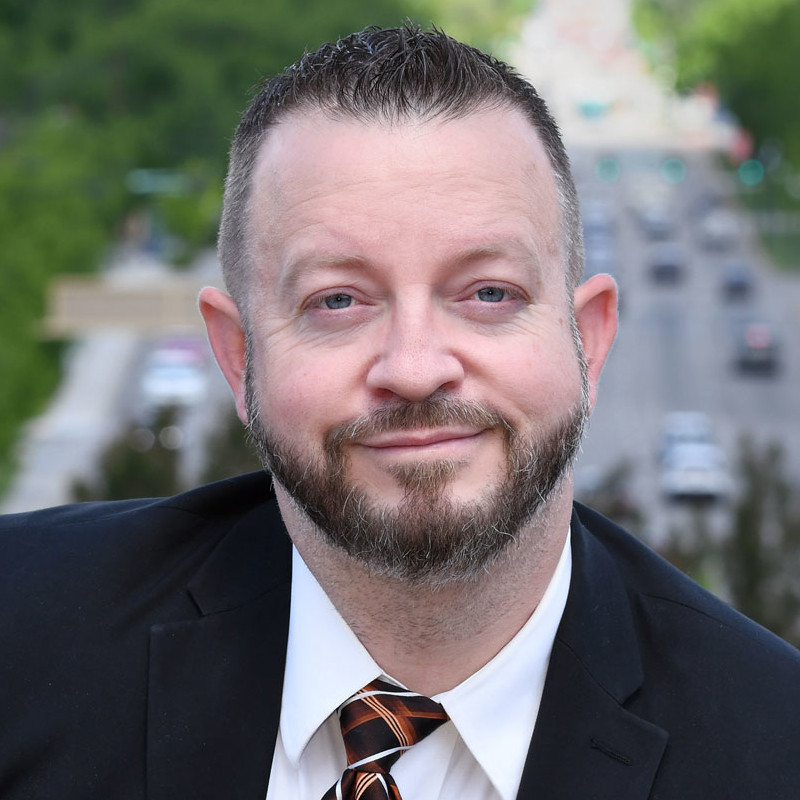 Platform
Lower Property taxes
Ryan Davidson will be a commissioner who is committed to lowering your property taxes by controlling Ada County's spending and by getting the state law changed to restrict sky rocketing appraisals from the county assessor's office.
Ada County's budget has increased more than five times the annual rate of inflation.
Ada County's spending is a leading reason why residents' property taxes have increased by 10, 20 and 30% a year.
Ryan Davidson opposes the way the county jail expansion is being funded. Two commissioners indebted the county with a $44.5 million debt.
Commissioners need to follow the law – especially when it comes to county spending.
Responsible Growth
Ryan Davidson believes that Ada County's current growth management philosophy is irresponsible, and it ignores the plight of many Ada County residents.
Ryan Davidson believes that the high density infill philosophy of Commissioner Diana Lachiondo has caused more harm than good as our schools are overcrowded, traffic congestion is a nightmare, our air quality is worsening and public safety is at a greater risk.
Ryan Davidson respects the fundamental private property rights of individuals, and he believes that the commissioners need to listen to their constituents.
Ryan Davidson believes that rezoning areas to higher population densities must be looked at on a careful case-by-case basis.
Endorsements
Congressman Russ Fulcher
Former Congressman Bill Sali
Idaho House Speaker Mike Moyle
Sen. Tammy Nichols
Rep. Vito Barbieri
Rep. Judy Boyle
Rep. Mike Kingsley
Rep. Heather Scott
Rep. John Vander Woude
Rep. Tony Wisniewski
Former Sen. Cliff Bayer
Former Sen. Regina Bayer
Former Sen. Christy Zito
Former Rep. Chad Christensen
Former Rep. Priscilla Giddings
Former Rep. Megan Kiska
Former Rep. Bryan Zollinger
Questions? Call Ryan Davidson at 208-353-8157